Posted By PAS
March 22 2014
0
Which Operators Will Win 3G / 4G Licenses?
An Article by Aamir Ataa, ProPakistani.pk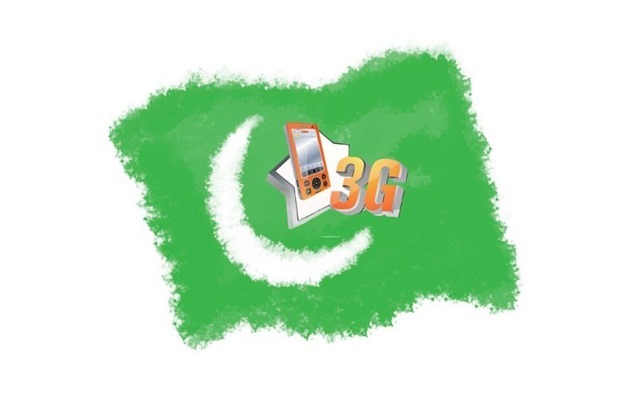 At a time when 3G – 4G spectrum auction is nearing and its less than just a month now that we will have at most three 3G operators and two 4G operators in the country.
The stage has been set, final arrangements are being made and everyone is with fingers crossed to see their respective operator getting 3G/4G licenses to ultimately enjoy high-speed broadband internet on their smartphones.
However, not everyone will win third-gen spectrum license. That's what we are certain about.
Here is the proposition:
– There are currently five operators in Pakistan
– At least four operators are in do-or-die situation to win next-gen license
– There are (slight) chances of new entrant as well
– To get a 4G license, winning a 3G license is mandatory
This proposition translates into an equation where there are at least four operators that will compete for three 3G licenses. Two out of these three operators with 3G licenses can get 4G licenses too.
For those who are wondering, at least 3G license is mandatory for cellular operators to keep earning profits for next 3-5 years. A 4G license will give them added value throughout next decade to sit at a position where they will be able to double their revenues every 2-3 years for at least 12-15 years.
Those who won't be able to grab 3G licenses will become Instaphone of 2003 onwards.
About current operators, Mobilink is leading the market with over 37 million customers. With 3G in hands, Mobilink will best placed to convert its customers to 3G or beyond.
Telenor – part of Telenor Group – has 32 million customers. They just completed its network swap and are ready to get the license.
Ufone — part of PTCL and partly owned by Etisalat of UAE – is dying to grab its maximum share from upcoming broadband boom in the country. Ufone has mechanical advantage of leveraging PTCL's wide broadband infrastructure in the country.
Zong – part of China Mobile – is sitting on tons of billions, all ready to be spent on infrastructure.
These operators will go to any level to get 3G spectrum. They can't miss the opportunity to be part of a driving force that is likely to trigger Pakistan's economy by over Rs. 1,000 billions.
Chances of Warid for getting a 3G license are minimal. However, having a new entrant with 3G license is not beyond expectation.