Upcoming Webinars
3rd December 2020
Restrictions on food marketing around the globe
Will Gilroy and Rebecka Allén will present the latest regulatory developments that may fundamentally impact food and beverage companies' ability to connect with consumers in key markets around the globe.
4th December 2020
(External) Can you afford not to be brand conscious? - Why responsible advertising matters
Have your company's ethics caught up with the technology of marketing? This bitesize webinar will give you an overview of the Conscious Advertising Network and why your company should sign up and become a member.
4th December 2020
Tackling disinformation online
Key members of the Global Alliance for Responsible Media will be joining Reporters Without Borders for a virtual event with the European Commission to explore how digital infrastructures, underlying business models and overarching regulatory frameworks should contribute to improving the trustworthiness of online content and tackling disinformation. During this event, industry experts will dive into the state of play of initiatives to improve the scrutiny of ad placements, redirect advertising revenue from purveyors of online disinformation and promote brand safety.
8th December 2020
The impact of the pandemic on the agency business
Ebiquity, our guest speakers in this spotlight have been gathering insights on the impact of the pandemic so far on the agency business and will provide a holistic view of the various steps that have been taken among major agency holdings across the globe such as freezing in hiring, furloughs, redundancies & salary cuts to maintain their financial health. The session will also include some top tips on how to enhance diversity and get the right mix of talent when working with agency holdings.
Archives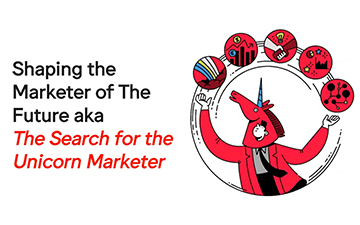 Shaping The Marketer of the Future – An APAC perspective
18 November 2020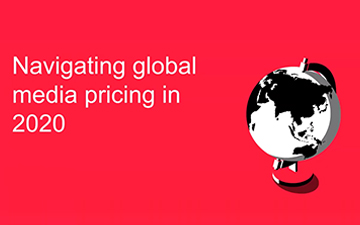 Navigating global media pricing in 2020
18 November 2020
Spotlight: Where do great ads thrive?
18 November 2020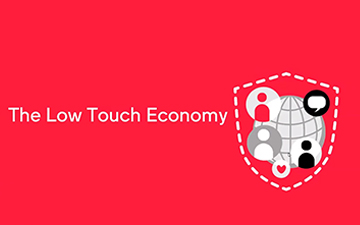 The Low Touch Economy
18 November 2020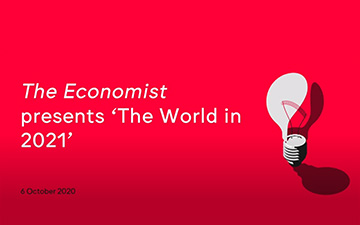 Spotlight: The Economist presents The World in 2021
09 October 2020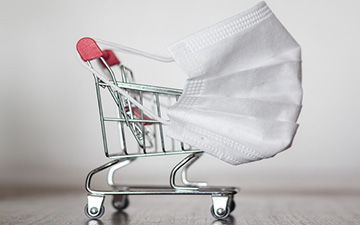 Navigating Store Openings Post Covid-19 : Operational Excellence
by Bob Neville
24 June 2020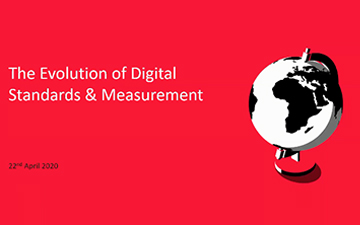 The evolution of digital standards
03 May 2020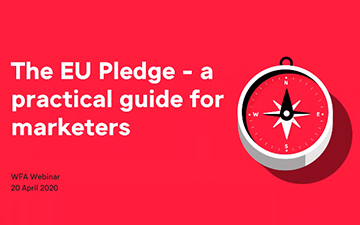 The EU Pledge - a practical guide for marketers
03 May 2020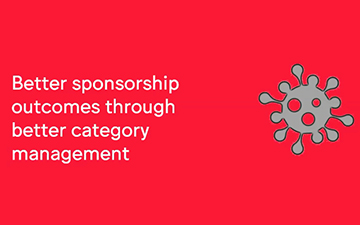 Better sponsorship outcomes through better category management
03 May 2020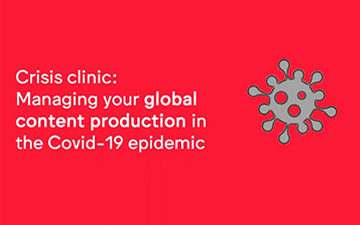 Crisis clinic – Managing your global content production in the Covid epidemic
03 May 2020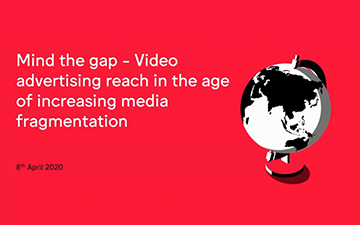 Mind the gap - Video advertising reach in the age of increasing media fragmentation
03 May 2020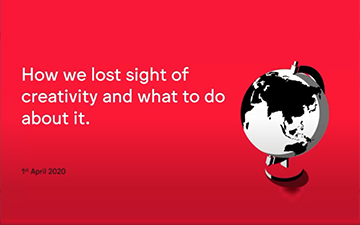 How advertising lost sight of creativity and what to do about it
03 May 2020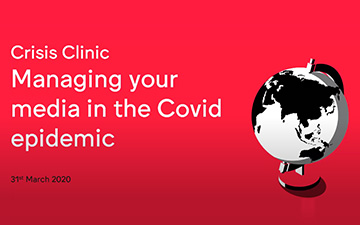 Crisis clinic - Managing your media in the Covid epidemic
03 May 2020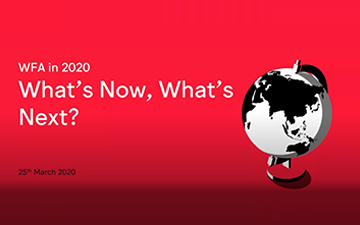 WFA in 2020 - What's now, what's next
03 May 2020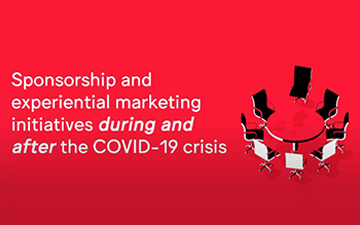 Crisis clinic - Sponsorship and experiential marketing during COVID-19
03 May 2020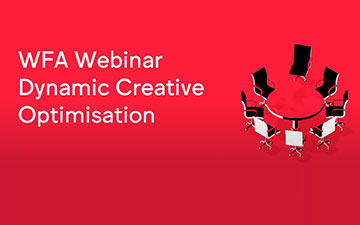 Making the most of Dynamic Creative Optimisation (DCO)
03 May 2020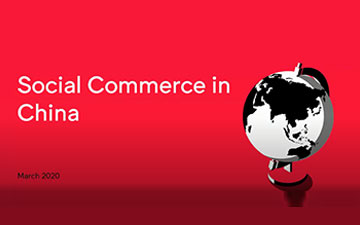 Social Commerce in China
03 May 2020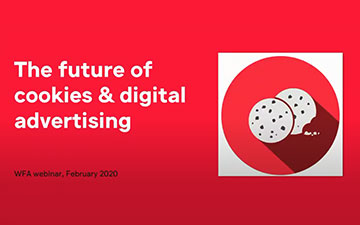 The future of cookies and digital advertising
03 May 2020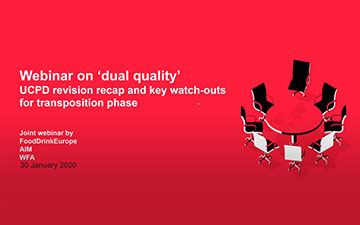 'Dual quality' - UCPD revision recap and key watch-outs for transposition phase
03 May 2020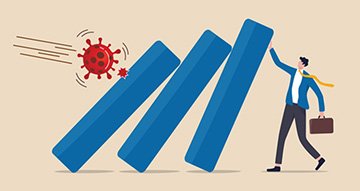 Strategies for Marketing during Coronavirus
by Simon Bradley
21 April 2020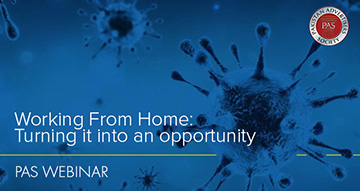 Working from home: Turning it into an opportunity
by Farheen Salman & Fathema Zuberi
3rd April 2020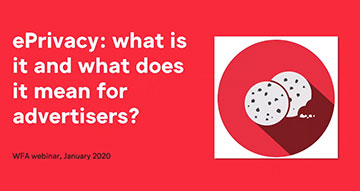 ePrivacy: What is it and what does it mean for advertisers?
14th January 2020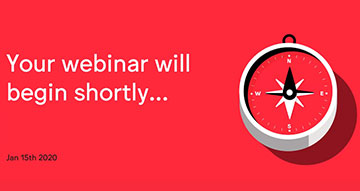 In-housing Programmatic Media Success
15th January 2020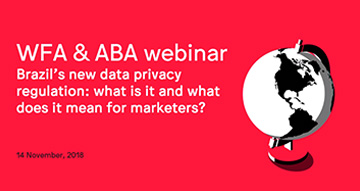 Brazil's new data privacy regulation: what is it and what does it mean for marketers?
03 Jan 2020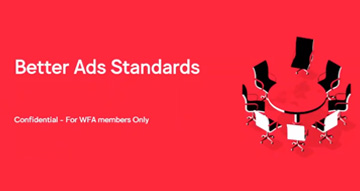 Better Ads Standards: Understanding the Coalition for Better Ads (CBA) "Better Ads Standards" and what they mean for marketers
20 December 2019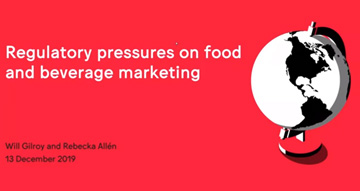 Regulatory pressures on food and beverage marketing around the globe
20 December 2019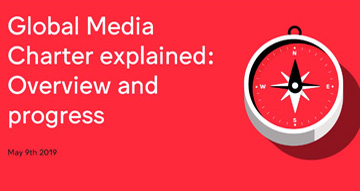 The Global Media Charter explained
December 2 2020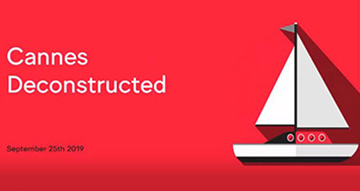 Contagious presents Cannes Deconstructed 2019
December 2 2020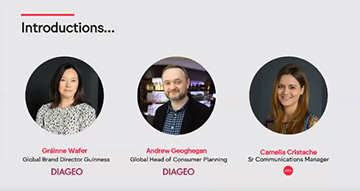 Breaking down stereotypes in advertising (with Diageo)
December 2 2020
Better Marketing: How can marketing change the world?
December 2 2020
Breaking down stereotypes in advertising (with Unilever)
December 2 2020