YOUNG SPIKES DIGITAL COMPETITION 2019
Pakistan's first Young Spikes Digital Competition challenged teams across agencies or brand/agency continuums to create an integrated social media campaign within 24 hours. Teams of digital specialists were briefed by Jubilee Life Insurance brand custodians.
The contestants were expected to showcase how the power of social media can answer the jubilee Life brief and provide a creative solution aligned to the technological evolution of social media.
The competition was intense, with the best industry talent competing against each other while being time-bound.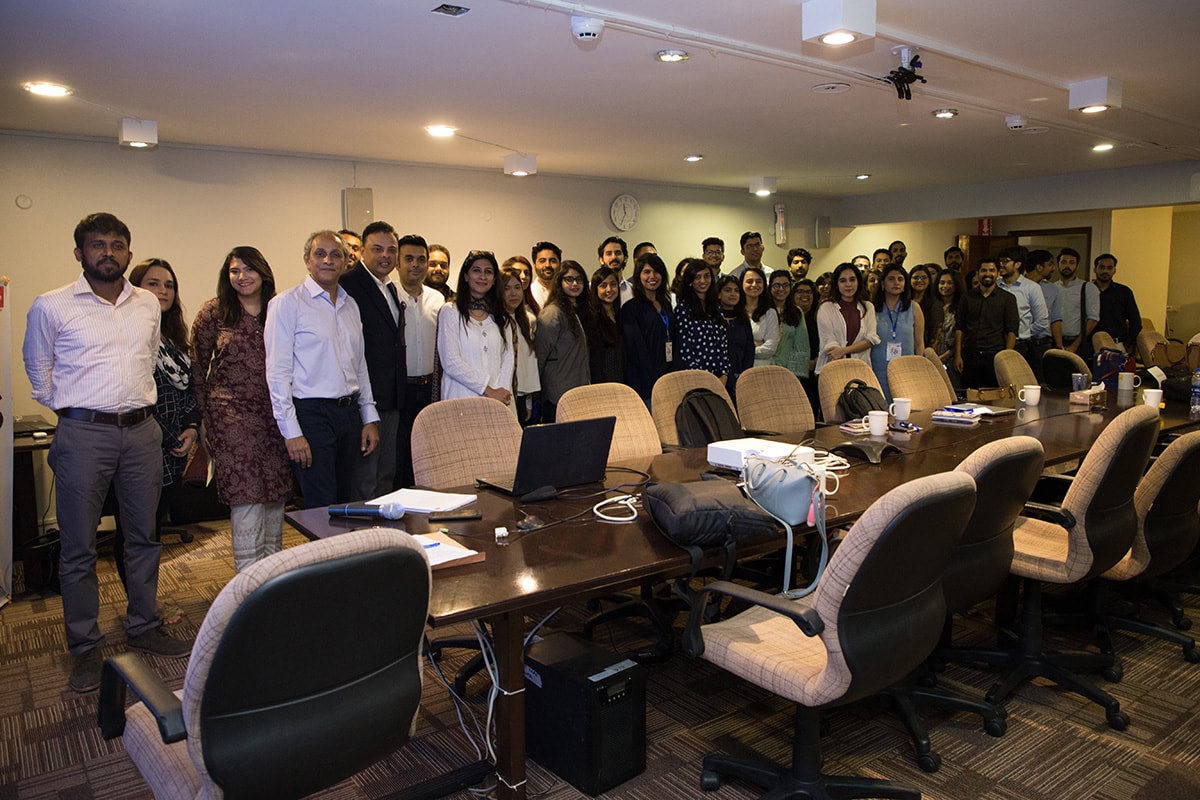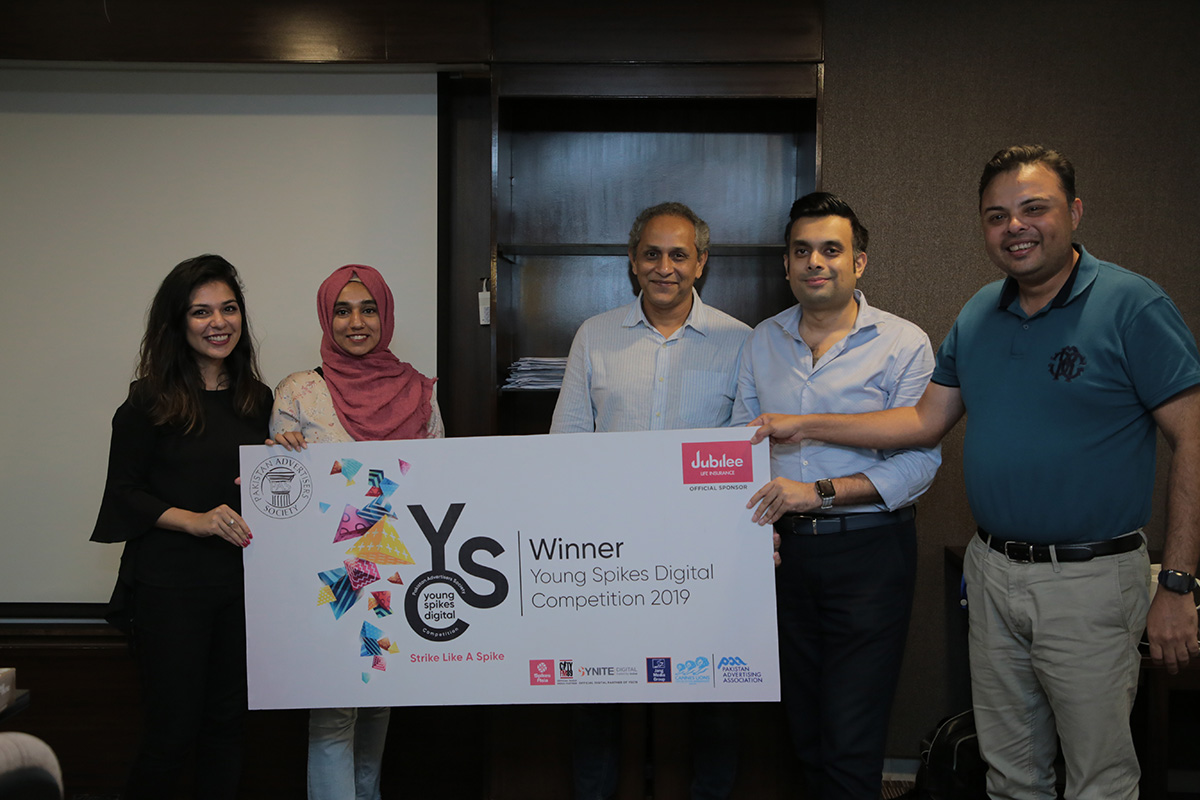 YSDC Winners 2019
Besides receiving recognition as country's first's YSDC winner, the team would represent Pakistan at the Spikes Asia Festival of Creativity in September 2019 in Singapore.
Haleema Ahmed

Romaan Bint-e-Naeem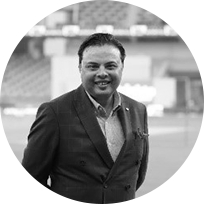 Usman Qaiser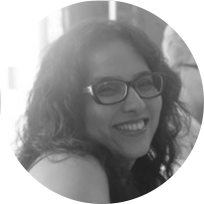 Kiran Murad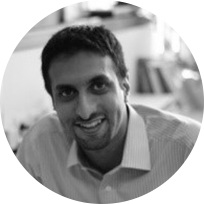 Fawaz Ahmed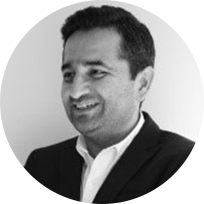 Farhan Khan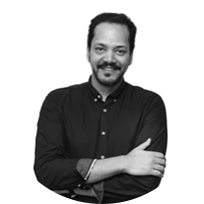 Emaad Ishque Khan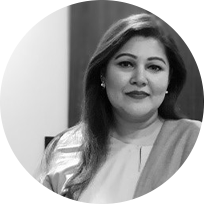 Amna Khatib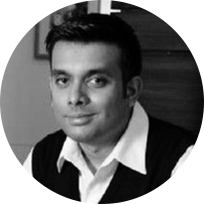 Zohaib Ayaz
YSDC Jury
Jury consisted of professionals from the brand, media, creative and digital continuums.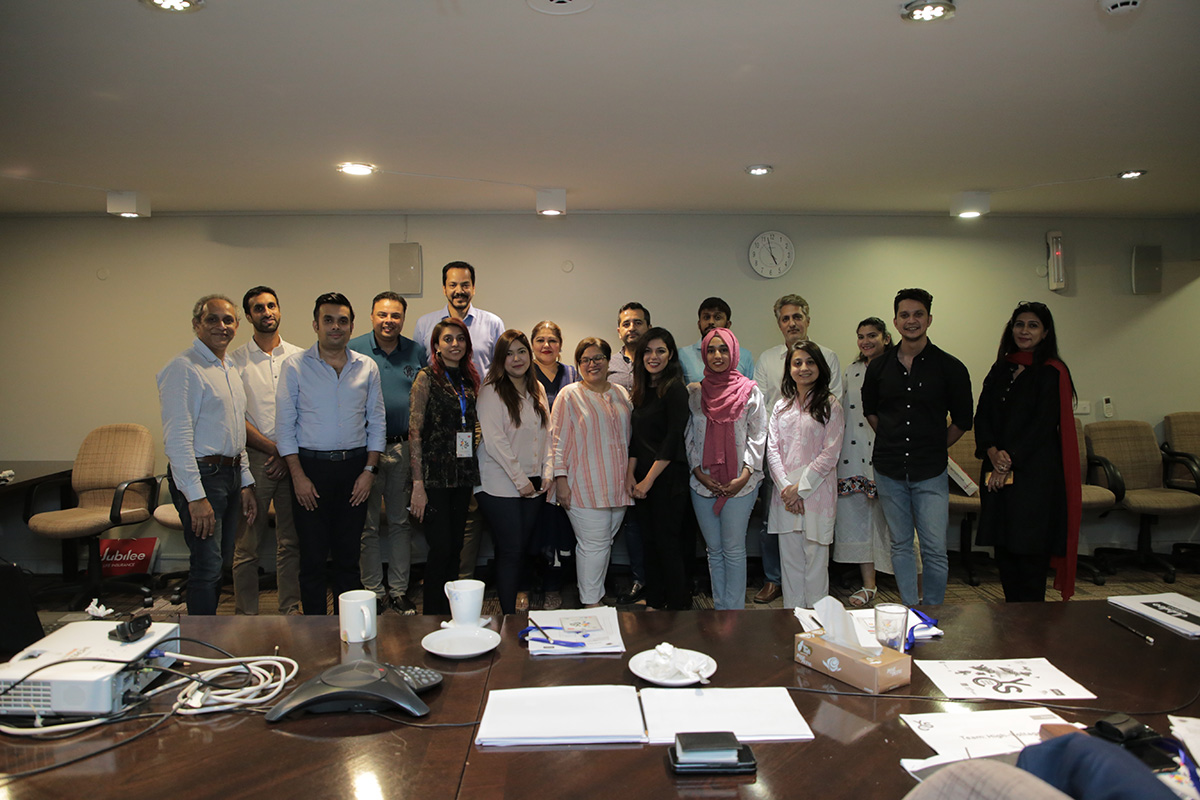 YSDC Eligibility
YSDC entrants must be Pakistani citizens who at the time of entry:
Not more than 30 years old or younger (born on or after 1st October 1989).
Working either for an advertising/digital agency or as a freelance consultant in the department relevant to the competition. Brand-agency could also form a team.
Available to attend Spike Asia Festival of Creativity on September 25-27, 2019 in Singapore.
Hold a valid passport at least 6 months of expiry without any restriction on travel.
Have a good understanding of spoken and written English.
About YSDC 2019
September 4, 2019:
Jubilee Insurance, the official sponsor of YSDC19, set the challenge. After a briefing from the partner organization, participants had 24 hours to craft a sound and holistic social media campaign – the kind that would solve Jubilee's marketing bottleneck.
September 6, 2019: At the end of the 24-hour time, each team was expected to submit their plans which answered the scoring parameters well and a PowerPoint presentation. Briefs were judged by a selection of industry experts representing clients and agencies. The jury then shortlisted 5 teams to present their campaign for 10 minutes.