Posted By PAS
August 24 2017
11
My Pakistan: alternative narratives for a proud country
To create a positive image, stories about Pakistan's art, culture, historical sites and music need to be promoted.
I am back at my desk in London after my fourth visit to Pakistan – where I ran a training course and seminars for Pakistan Advertisers Society called 'Brand Building in the Digital Age'. It was a joyful experience; great hospitality, warmth and conversation (as for all previous visits).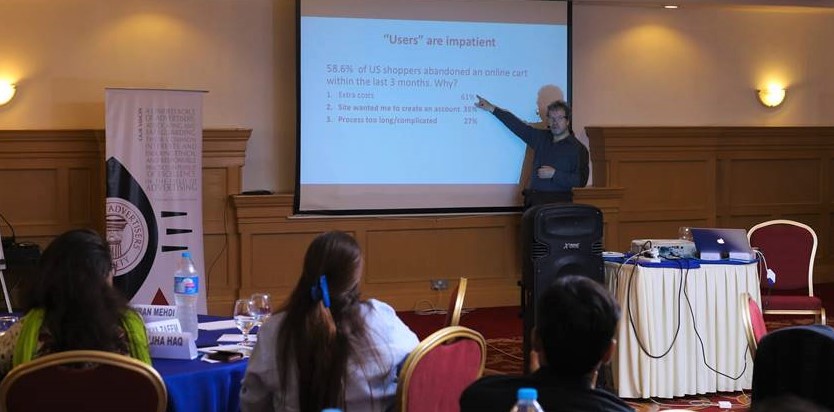 What I have just written will come as no surprise to Pakistanis, who are justifiably proud of their nation, culture and the welcome that embraces strangers and visitors; that pride is particularly evident now as the country celebrates its 70th anniversary.
But it is a surprise to many others who have never visited – including intelligent and well informed people.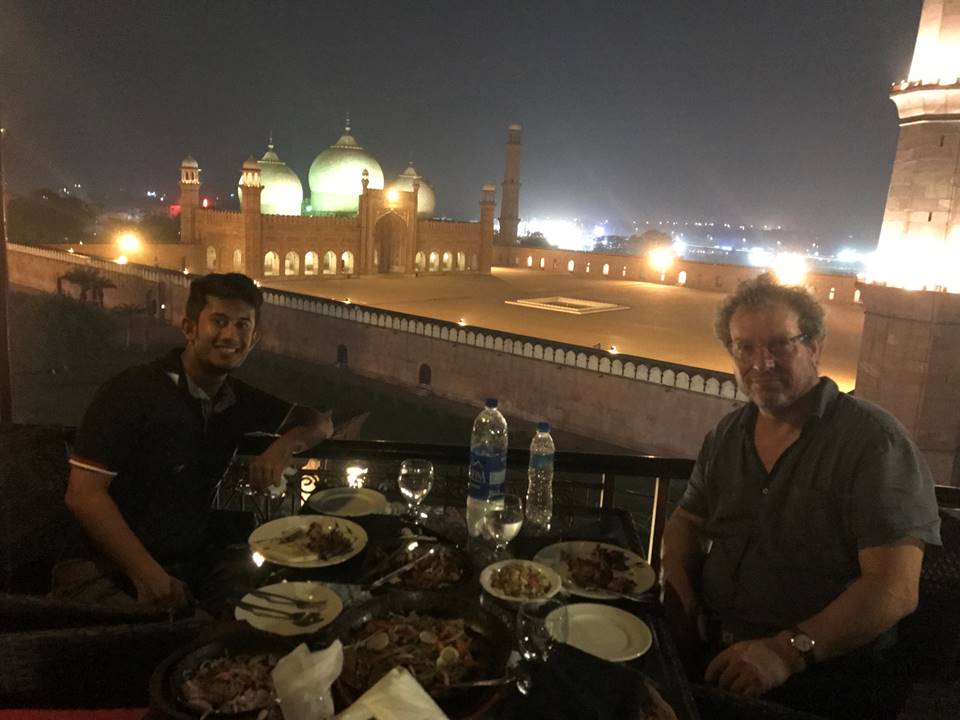 There is a frustrating gap between the reality of being in Pakistan and the image of the country abroad, especially in Europe and the USA. This frustration was the topic of many conversations, and a long one, when I visited the Dawn offices to meet friends at Aurora.
The cause is not difficult to analyse. Twenty four hour news media feed on bad news stories. So, the image that stays in the mind is of a TV journalist reporting on violence and human tragedy. We tend to remember most what we have most recently seen – it is a well-known psychological effect – and so this image crowds out others.
In London, where I live, people believe violent crime is on the increase because incidents make the headlines and create (occasionally gory) picture stories. In fact, the opposite is true. All trends show that violent crime is on the decrease.
Now, of course, the media have a duty to report the news. That is not my point. And I can't see the appetite of 24-hour TV news media for violent picture stories diminishing.
So, what to do?
Pakistan needs to create other narratives. There are true stories to be told about the country; its art, great historical sites, its food, its music, the stunning beauty of the northern areas and, most important of all, the culture of hospitality. As a Londoner, I can go all day without talking to a stranger, whereas in Pakistan, I had many spontaneous conversations with people as I went out and about in Lahore and Chiniot.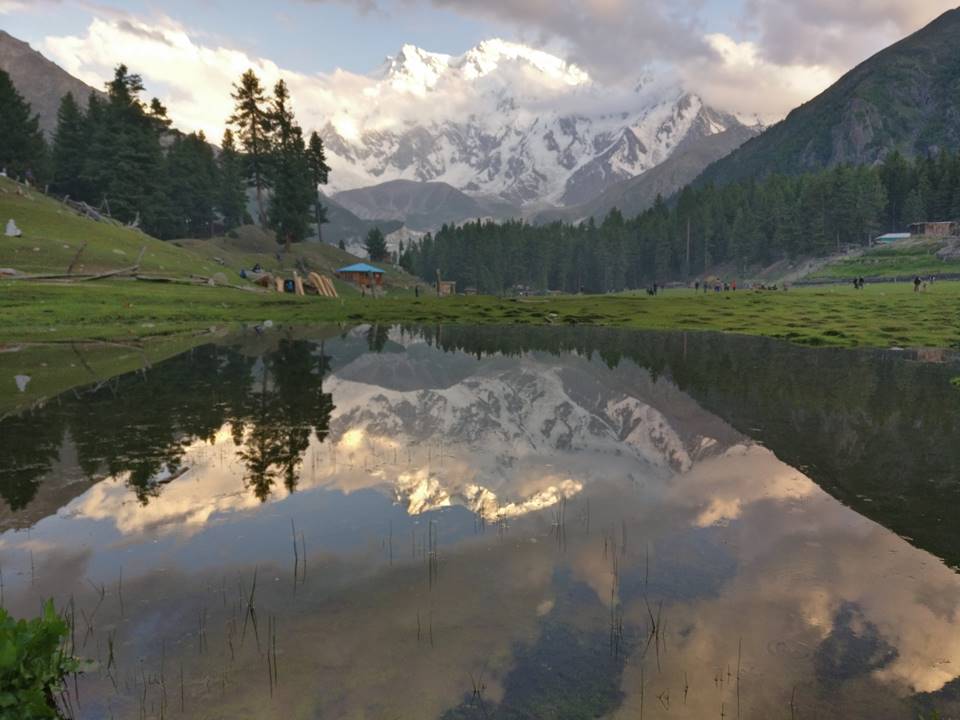 Pakistan needs to create other narratives. There are true stories to be told about the country; its art, great historical sites, its food, its music, the stunning beauty of the northern areas and, most important of all, the culture of hospitality.
In a nutshell, if the problem is geo-politics, the opportunity is culture.
For example, people come together over music (all musicians are great collaborators) and food is the stimulus to conversation. History challenges the simplicities of headlines with a more nuanced understanding. Everyone can appreciate the pleasure of walking together through stunning landscapes. If you want to understand someone go on a long walk with them.
How can Pakistan do this? I think there is an opportunity for a leader to make the case for a proper budget to promote tourism to Pakistan. But not the kind of tourism campaign that just shows pretty pictures – but one that tells the many true stories of what it is like to be in Pakistan and its different regions with their own distinctive characters.
There has never been a better time to start this, with the advent of social media like YouTube, Facebook and Instagram. These are fuelled by human stories told through images and short films. The time is ripe now (not for an oversimplified advertising message), but a broad platform that allows many to make films and share images. My working title for this is 'My Pakistan'.
If you go on YouTube right now you will see the problem and the opportunity in seconds. Search 'Pakistan' and you get the bad news stories – leading films are of Trump and the tense relationship with the US. Well, that sort of story is probably not going to change any time soon. But you could create another YouTube channel that tells different stories.
Pakistan has the resources – a whole generation of young people are growing up whom we might call 'digital natives'. They know how to create and curate images of themselves on social media and these skills can be harnessed for the greater good.
If you would like to know more about what I have in mind, just respond to this post and I can develop this thinking in more detail. If you think I am being naïve and unrealistic let me know too
Via: Aurora
AUTHOR