Posted By PAS
May 12 2017
1
AirBlue Pounces on PIA'S Slip
Recently, PIA's pilot was found asleep during the flight. This news has spread across like lightning in the sky. The incident went viral when one of the passengers caught the pilot asleep. Such incidents are like a golden opportunity for competitors to act upon.
Airblue which is one of the local competitors did what they had to do and hence they came up with a new press ad.
Press Ad: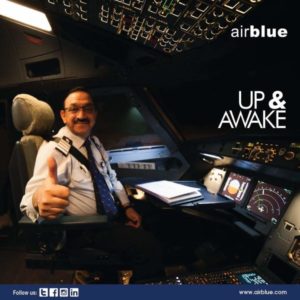 The content is simple and clear in conveying its message to the audience. Brands must remain on toes to tap onto such opportunities which can result in more effective content.
However it is not something new that brands are doing by bringing in such content to the market. Recently when incident of united Airlines happened it seemed as if all the brands were ready to start trolling.
Example:
Qatar Airways tweeted: "We're united in our goal to always accommodate our passengers." The tweet included a cheeky photo of an app update that said, "Doesn't support drag and drop."
IMAGE: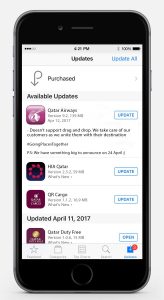 Royals Jordanian airline didn't stay behind as Royal Jordanian ribbed United with a tweet. "We are here to keep you #united," it said. "Dragging is strictly prohibited."
TWEET: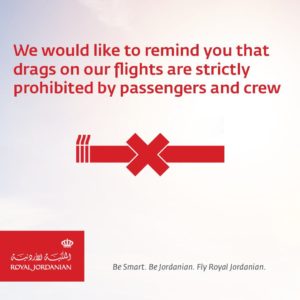 Lets see how the audience reacts on AirBlue's simple 'Up & Awake' messaging, as of yet there are mixed reactions coming up over the social media.
AUTHOR

Assistant Marketing Manager