Posted By PAS
December 6 2013
1
Vacancy Announcement For An Intern
Vacancy announcement for an intern for PAS Awards 2014!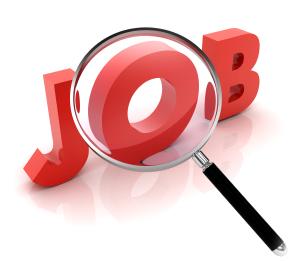 Pakistan Advertisers Society is a not-for-profit industry body. Its main objective is to advocate and safeguard the legitimate interest of advertisers and ensuring ethical and responsible practices in pursuit of excellence in the field of advertising.
Pakistan Advertisers Society is looking for an enthusiastic worker, eager to learn and adapt to the fast-paced working environment. From the period of January 2014 to May 2014 – full time.
The internee will be responsible to provide support to the PAS Awards 2014 Project Manager and be a key player in ensuring that all the tasks run smoothly.
Main responsibilities would include:
Excellent communication skills, dedication, multi-tasking and knowledge about designing packages are key skills required.
Interested candidates may email their CV at secretariat@pas.org.pk latest by December 15, 2013.
The company is an equal opportunity employer.