Posted By PAS
April 15 2015
4
Supreme Court Bans Inaami Schemes by Telecom Operators for Ever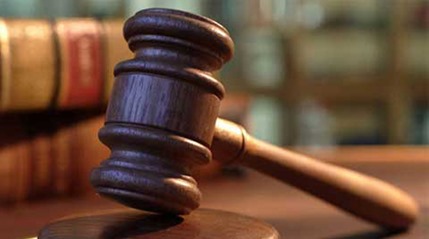 Inami Schemes or Prize Schemes have been a controversial subject in Pakistan in the past couple of years. Due to the negative impact of such schemes on our society, Supreme Court of Pakistan has upheld the Islamabad High Court's decision regarding the ban on Inami Schemes by telecom service providers.
With this the long pending issue of Inami Schemes has been concluded and the apex court has now rules that no telecom operator can offer Inami Schemes.
In May 2012, Pakistan Telecommunication Authority (PTA) issued a notice to all cellular companies, directing them to stop all SMS-based prize schemes as it was violation of the Telecom Consumer Protection Regulation, 1999.
The notice was challenged by telecom operators in the Islamabad High Court (IHC) but the court issued verdict in PTA's favour.
After losing the case in Islamabad High Court, telcos filed an appeal in the Supreme Court against IHC's decision.
After this recent decision, cellular companies are directed to not to offer any Inaami Schemes to the customers.