Posted By PAS
January 17 2015
1
Print Media Industry Yearly Analysis 2014
A JOINT RESEARCH STUDY OF PAS AND MEDIA TRACK PAKISTAN
Annual PRINT INDUSTRY REPORT gives the overall picture of advertising on Newspapers and Magazines for the period Jan-Dec'14. It covers top advertisers, categories and brands, newspapers, magazines and their % share in total advertising.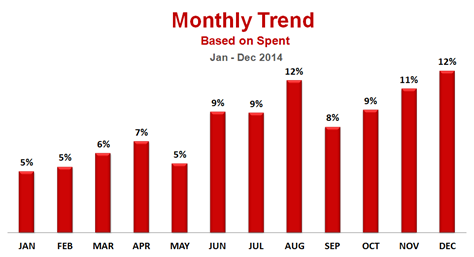 Quick Facts:
Period: Jan 2014 – Dec 2014
– Total spent on Pakistan Print media industry in 2014 was PKR 11.10 Billion (publications only).
– PKR 0.40 Billion Spent on Weekly and Monthly Magazines.
– Education sector is top most spending category in Print media followed by Construction and Bank.
– Government is one of the biggest spender on Print media.
– MCB was the biggest Advertiser from private sector.