Posted By PAS
July 29 2015
8
INFOGRAPHICS | SOCIAL MEDIA How to Effectively Use Visual Storytelling for Your Brand (Infographic)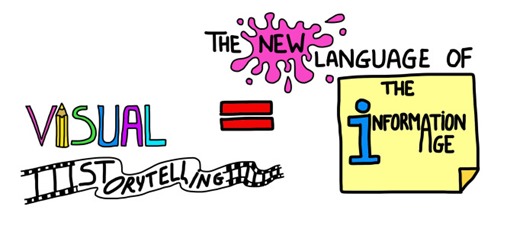 More and more social platforms are embracing a visual approach.
Brands on Facebook and Twitter are learning that striking, inviting imagery is as important as the words you write in posts.
According to a new infographic from Widen, you only have 8 seconds to capture the reader's attention with great creative before they scroll away.
Check out the infographic below to learn more ways to integrate visual storytelling into your brand's marketing.