Posted By PAS
February 18 2014
0
Gul Ahmed completely moves to Interflow Communications…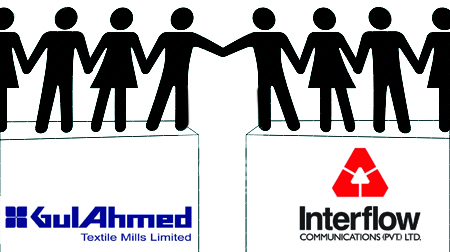 The Media account of Gul Ahmed brand, previously handled by the Brand Partnership has now landed with Interflow Communications who will now handle all media planning and buying.
So besides the roll-out of Gul Ahmed creative work and campaigns, Interflow will also be a strong support when it comes to media planning.
With the spring and summer campaigns on the verge of being released, it would be a big challenge for Interflow Communications to plan and execute effectively.