Posted By PAS
January 30 2017
2
Google blocked 1.7 billion ads & banned 200 publishers in fake news crackdown in 2016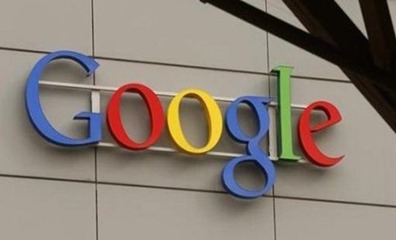 Google took down billions of misleading ads and websites in 2016 in its crackdown against scammers.
Google aims to provide an open and secure web experience to the users online. The blog reads,
"We have a strict set of policies that govern the types of ads we do and don't allow on Google in order to protect people from misleading, inappropriate, or harmful ads. And we have a team of engineers, policy experts, product managers and others who are waging a daily fight against bad actors. Over the years, this commitment has made the web a better place for you—and a worse place for those who seek to abuse advertising systems for their own gain."
Here is a brief summary of the actions Google took against bad ads and scammers in 2016:
Google took down 1.7 billion ads that violated the advertising policies in 2016, more than double the amount of ads taken down in 2015.
The systems spotted and disabled a total of 112 million ads for "trick to click," and more than 23,000 self-clicking ads.
Google disabled more than 68 million bad ads for healthcare violations, up from 12.5 million in 2015.
Google took down more than 17 million bad ads for illegal gambling violations in 2016.
It eliminated about 80 million bad ads for deceiving, misleading and shocking users.
It took down nearly 7 million bad ads for intentionally attempting to trick Google's detection systems.
It took action against more than 15,000 sites for unwanted software and disabled 900,000 ads for containing malware.
Google suspended around 6,000 sites and 6,000 accounts for attempting to advertise counterfeit goods.
Google has policies that ban AdSense publishers for running deceiving ads on sites, like a site where people buy fake diplomas or plagiarized term papers. From November to December 2016, Google reviewed 550 sites that posted misleading contents. About 340 of them were blocked and 200 publishers were banned from Google's network permanently.
Google claims to protect people from bad web experience and it plans to continue fighting the bad content and fake news to ensure the safety of people online.