Posted By PAS
May 26 2015
1
Facebook Messenger can now help you avoid talking to strangers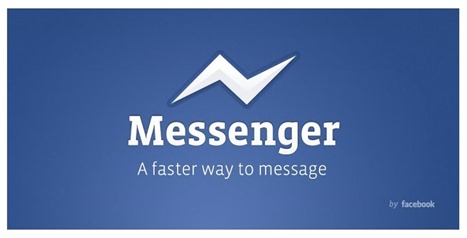 Getting messages from random people you don't know is the worst. Facebook wants to help clear things up by providing details on messages from strangers.
According to TechCrunch, Messenger will now display publicly shared information atop message threads when someone you haven't previously contacted messages you.
It's not just for complete strangers either — the information might show up for Facebook friends you haven't spoken to online before. The feature won't help you if the person doesn't have any information set to "public" however.
The update is rolling out for iOS and Android today in the US, UK, France and India.