Posted By PAS
July 14 2014
0
Brand to die down in 2015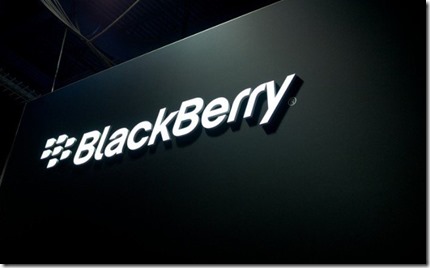 As per one of the guesses about brands that will no longer survive is the brand of BlackBerry.
Despite the fanfare surrounding the release of two new phones last year, sales of the Z10 and Q10 were abysmal. At the end of last year, BlackBerry outsourced its hardware to Foxconn to focus on its software offerings.
The company has positioned its QNX platform as the most secure operating system for mobile communication, and it is now a leading OS in the auto and health care industries. While these are attractive businesses for potential buyers, they are inadequate on their own to make the company viable. In the most recently reported quarter, revenue dropped to $966 million from $3.1 billion in the same quarter the year before.