Posted By PAS
November 25 2013
1
An INSTAGRAM short film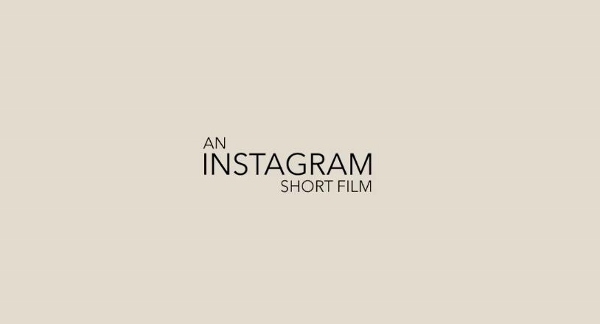 So many people take photos of the same thing on Instagram—their feet, the sunset, train tracks, bicycle rides… the list goes on. French art director Thomas Jullien made each image a little less ordinary, by weaving hundreds of these similar images together to create a stop-motion video.
Jullien aimed to "create structure out of chaos", and he does so beautifully with 852 different pictures from 852 Instagram users.
The multitude of filters and angles combine nicely, and every image becomes part of a story. The crowd-sourced video involves a bicycle ride to Paris, a football game in Barcelona, train rides, fireworks, and even a rocket launch.
Enjoy the video, and see if you can spot any of your pictures so that Jullien can add your name to the credits.

An Instagram short film from Thomas Jullien on Vimeo.