Posted By PAS
August 20 2014
0
FINAL CALL TO PAKISTANI FILMMAKERS FOR OSCAR SUBMISSION – 2014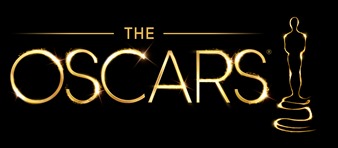 As announced earlier this month, The Pakistani Academy Selection Committee invites Pakistani filmmakers to submit their films for Oscar consideration in the 'Foreign Language Film Award' category for the 87th Academy Awards. The final deadline for submission is Monday, August 25th 2014, 5:00 PM [PST], after which the committee will not entertain any further entries for Oscar consideration.
The committee is chaired by Emmy and Academy award winning documentary filmmaker Sharmeen Obaid Chinoy and includes Akifa Mian, Ali Zafar, Framji Minwalla, Iram Parveen Bilal, Meesha Shafi, Mehreen Jabbar, Mohsin Hamid, Nadia Jamil, Rohail Hyatt and Samina Peerzada.
The committee will choose one film as Pakistan's official submission for the, 'Foreign Language Film Award.' A foreign language film is defined as a feature-length motion picture produced outside the United States of America with a predominantly non-English dialogue track.
The Pakistani Academy Selection Committee will announce its nomination for award consideration on 15th September 2014.
The Academy Awards, now officially known as The Oscars, are a set of awards given annually for excellence in cinematic achievements. The Oscar statuette is officially named the Academy Award of Merit and is one of nine types of Academy Awards. Organized and are overseen by the Academy of Motion Picture Arts and Sciences (AMPAS).
For submission details and queries, please write to: pakistancommittee@gmail.com