Posted By PAS
June 13 2017
10
WHO SHOULD CONSIDER BEING A YOUTUBE CREATOR?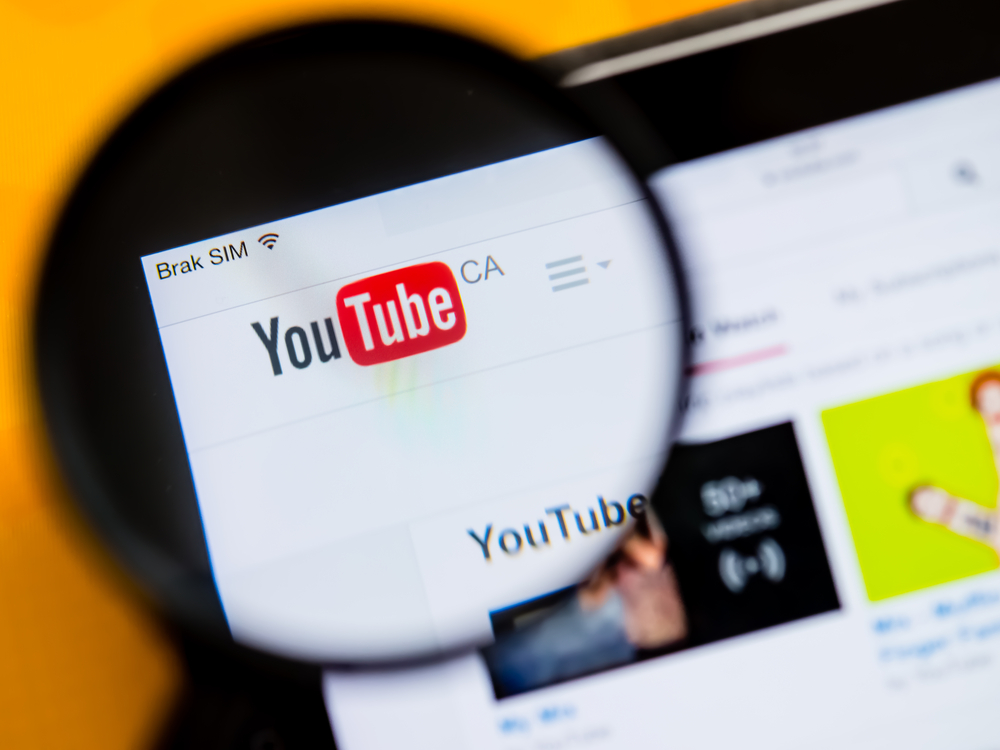 Running your own channel is a big commitment. It requires investment, time and a particular culture to be a publisher, rather than an advertiser. Here are the types of brands and companies that should evaluate the opportunity and, at a minimum, see YouTubers as a way to influence the influencers.
A) BRANDS OPERATING IN HIGH INTEREST CATEGORIES
High-interest categories are also high-search-volume categories, so there is a large and information-hungry audience available. All Things Hair and VAT19 are good examples. These categories have already spawned successful YouTubers to collaborate with, which is a cheaper alternative to running a channel. Talent agencies have emerged that enable brands to access a stable of YouTubers.
B) GAMING BRANDS AND NEW TECHNOLOGIES
YouTube is the home of some of the biggest stars and influencers that 40-something mar keters may never have heard of, but their children certainly have. PewDiePie (41.5 million subscribers) and KSI (11.7 million subscribers) can make a new game if they give it an enthusiastic review on their channel.
C) BRANDS TARGETING MILLENNIALS While YouTube has a
While YouTube has a broad user base, the heaviest usage is among millennials. The new style celebrities of the channel look and feel like representatives of that generation and they 'connect' with them in a way that few brands (except perhaps BuzzFeed) can emulate. This is 'their' channel – not their parents' – even if Dad has discovered that he can learn how to do DIY tasks from the B&Q channel. TryGooglingthe top 50 YouTubers and ask yourself: how many have you heard of?
D) BRANDS THAT WANT TO BE SEEN AS EXPERT
Thought leadership is a staple of professional services marketing. Conferences represent a low-cost way of generating informative video that can reach a wider audience over time. For example, Ogilvy has invested in behavioural economics thought leadership with its annual Nudgestock festivals. If you are fascinated by BE, you'll find thatsearching 'Nudgestock' on YouTube brings rich rewards.
E) COMPANIES HEDGING AGAINST ADBLOCKING
People choose to watch great video (be it useful or entertaining). If your brand relies heavily on online channels for customers, you might be wise to plan for a future in which people increasingly choose not to look at ads (in Germany, for example, 30% of web users deploy adblocking software).
F) COMPANIES LOOKING FOR A CATALYST FOR CULTURE CHANGE
Success in online video demands that you create value for the consumer – something that is fascinating, useful, entertaining or worth sharing. It is a tough transition to make if your brand is not already an experienced publisher. It will require your team to be tuned in to consumer interests every day. In other words, your brand will have to become truly 'customer-centric' to win in the competitive and constantly changing market for online video. But that might be a good thing and just the shake-up and spur to innovation that you need.
WHAT NEXT FOR BRANDS ON YOUTUBE?
VAT19 gives a glimpse of how things mightdevelop. The brand came to market as a fully realised and fully integrated retail and publishing idea from the start, suggesting a model for new brand creation. But who will create and own these brands? Well, YouTubers became more professional and more commercially minded very quickly.mEven Grumpy Cat has an agent, and Simon's Cat (an animation channel on YouTube) sells a lot of merchandise from its dedicated ecommerce site. So my prediction is that we will see new intellectual property being created by groups of YouTubers, managed by their agents, who understand the value of a strong entertainment-led brand.
AUTHOR