Web 3.0 and The Metaverse by Charlie Ang

Date & Place
23rd & 24th Nov 2022
Two-Day Virtual Web
Shop (Zoom)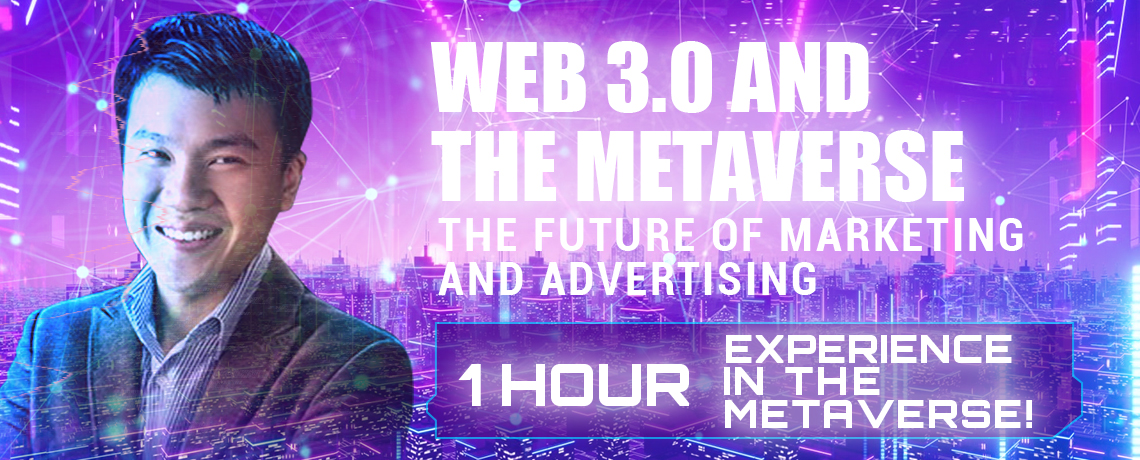 ━━━━

Snapshot

We are on the verge of the next technology revolution. Within this decade, the 4th Industrial Revolution, Web 3.0 paradigm and Metaverse will manifest into daily reality for billions of people around the world and disrupt every industry and professional as we know it. The marketing and advertising industry is no exception and will be among one of the first industries to be impacted.

How can your company take advantage of the revolution, instead of risk being disrupted by it?

This hi-impact and one-of-its-kind web shop prepares you for the future of marketing and advertising. You will better appreciate the future of business, understand emerging technologies, learn powerful mental models, and apply the most powerful approach. This web shop will forever change how you think about marketing and advertising.

ONE HOUR EXPERIENCE IN THE METAVERSE!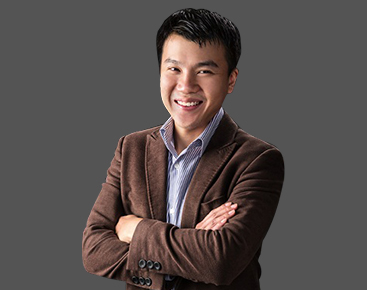 Charlie Ang
Charlie Ang is a Digital Futurist, Keynote speaker and Innovation Strategist. He has worked with and spoken to some of the world's and Asia's industry leaders and thousands of executives on achieving exponential growth in the digital era. He prepares organizations and leaders to win in the 4th Industrial Revolution, Metaverse and Web 3.0 era. Charlie received his MBA from the NUS Business School and BSc (First Class) Honours in Computer Science from the University of Manchester. He is trained in strategic futures, design and innovation at Singularity University (in Silicon Valley), Oxford University's Said Business School and Stanford University. He is also a Certified ExO Advisor, assisting companies to become Exponential Organizations so that they can create 10X more impact and performance.
━━━━

Learning Outcome
The Future of Businesses in the 2020s
4 Disruptive Megatrends of the 2020s
The Past and Next Evolution of the Internet/Web
Immersive/Augmented Reality, Virtual Reality, 3D Worlds, Digital Humans, Holograms, Telepresence.
Trust Technologies – Blockchain, Smart Contracts, Token Economy, Cryptocurrency, Distributed Autonomous Organizations
Cognitive Technologies – AI Assistant, Machine Intelligence, Synthetic Media, Generative AI, Autonomous Vehicles
Integrating Web 3.0 into the Metaverse
Imagining and Ideating Marketing and Advertising 4.0
3 Key Strategies to Win
Present-forward vs Future-back Transformation
━━━━

Who Should Attend:

This two-day virtual web shop is ideal for anyone who would like to be a part of the next technological revolution. Digital marketers, social media managers, content creators, digital strategists, CMOs, brand managers, marketing executives and even business owners can be a part of this one-of-a-kind web shop.

Download Deck
23rd & 24th November 2022

10:00 AM -1:30 PM PKT

Two-Day Virtual Web Shop (Zoom)

Last Date for Registration: 10th of November 2022
---
Registration Fee
PAS Members: Rs. 33,500 + Tax
Non-Members: Rs.38,500 +Tax