Posted By PAS
September 20 2017
14
Triumph of Whatsapp – Serving the Users & Now Businesses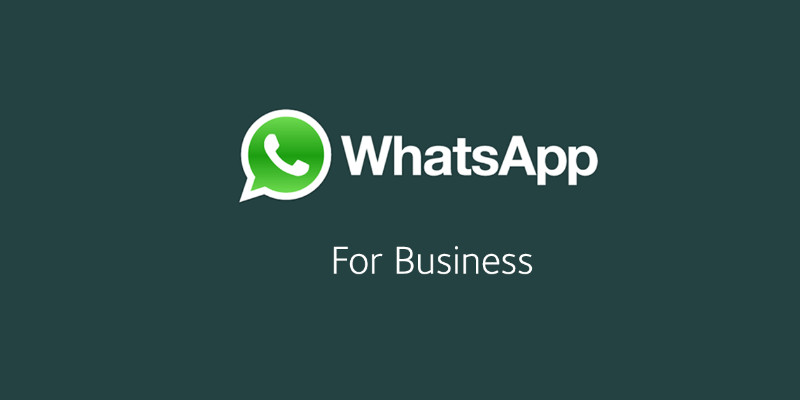 Whatsapp- an application which turned the story of texting around the Globe & in Pakistan. With only 50 employees approx, WhatsApp has gone mightier in terms of financial stability, profitability & daily users. The introduction of 3g and 4g have almost replaced normal text messages with WhatsApp messaging and calling due to its efficiency. The application has now become such an integral part of life that the term Whatsapp has become generic.
With over 1.3 billion monthly users and 1 billion daily users worldwide, WhatsApp is used to talk to friends, family, colleagues and even to purchase products from different avenues. Its Whatsapp statuses which are a clone of Snapchat stories now has 250 million daily users and could host vertical video ads between friends' content the way Instagram does. Keeping such facts on the front line, Whatsapp initiated its pilot project for introducing free WhatsApp for small-medium size enterprises and large enterprises. Although it hasn't outlined the specific functionality of the app. The enterprise solution will allow global companies " to provide customers with useful notifications like flight times, delivery confirmations, and other updates".This feature will enable WhatsApp to monetize through its users and earn significant revenues in the future as quoted by COO Whatsapp Matt Idema "We don't have the details of monetization figured out." The clear intention behind this feature is to facilitate any kind of query be it small or big like "someone placing an order with a local bakery or looking at new styles from a clothing store" and "shopkeepers who use WhatsApp to stay in touch with hundreds of customers from a single smartphone", plus offer "an easier way to respond to messages."
WhatsApp also officially announced its closed pilot program for verifying business accounts with a green checkmark to distinguish them from personal accounts and fakes. Which means, if one sees a green badge next to a contact's name, it means that WhatsApp has verified that the phone number of this contact belongs to a business account.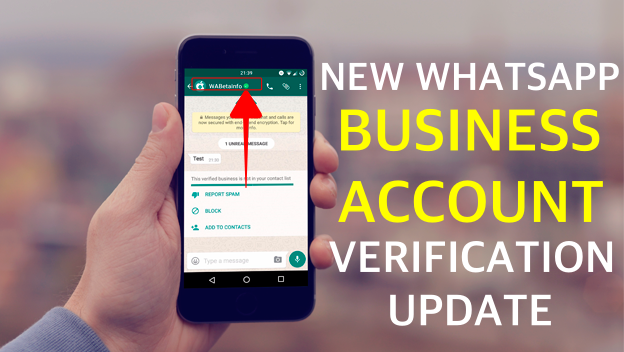 With these new initiatives by WhatsApp, I see this application becoming a unique 360-degree customer care solution for small and big organizations which will be low on cost and high on utility for companies. Keeping in mind THE NO ADVERTISEMENT stance of WhatsApp, such solutions will help the brand in monetization while keeping the privacy standards, customer experience and promises intact with the customers.
It is without any doubt that WhatsApp has expanded and grown many folds after the acquisition by Facebook but yet it has miles to achieve.
AUTHOR

Assistant Marketing Manager