Posted By PAS
March 7 2017
1
Ali Baba officials in Islamabad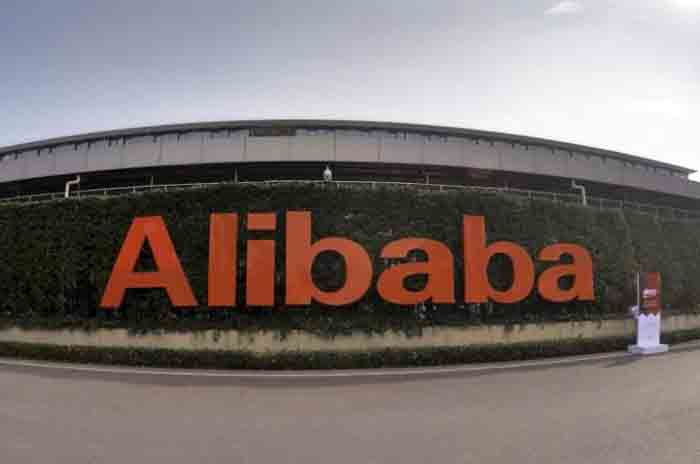 After Prime Minister Nawaz Sharif's meeting with Jack Ma, the founder of Alibaba, during World Economic Forum in January this year, company executives are now visiting Islamabad, we have checked.
Alibaba officials met Ishaq Dar, Finance Minister, along side other meetings, a press statement said.
Alibaba delegation is reportedly impressed with how Pakistan is progressing in the field of IT, telecom and broadband penetration. They agreed that Pakistan's e-commerce market is growing tremendously and it presents great opportunities for everyone.
Pakistan's broadband penetration has grown to over 40 million (38 million are on 3G/4G), up from just 2 million in April 2014. With more than 45 million smartphones in the market, Pakistan is on track to become one of the largest internet population in the world.
Ishaq Dar, while explaining Pakistan's potential, told Alibaba delegation that over 11% Pakistanis user mobile phones for financial transaction. He said that Pakistan is regional leader in the segment, hinting that uptake of digital services in Pakistan has been enormous.
Mr. Dar urged Alibaba group for an entry in Pakistan to disrupt home industry that has potential to become a full scale sector.
Alibaba, along side helping entrepreneurs and small scale businesses, is also rumored to be in talks with Daraz.PK for a possible acquisition. Alibaba group, through a $150 million or around buyout of Daraz, could become the largest e-commerce player in Pakistan instantly.
Experts say that Daraz acquisition is going to set the direction of Pakistan's e-commerce market. They opine that Daraz has almost killed the market by following growth strategy as they have cut the margins to lowest levels and grab half a million hits a day through advertisements only.
Sources claimed that Alibaba delegation, currently in Pakistan, is studying the local market to evaluate its chances for a possible entry in Pakistan with-in few months if not weeks.
Alibaba is one of the largest e-commerce players in world. It is believed to have played a key role in China's progress over the years by taking China's home industry online and opening global doors for Chinese products. Along side business to business e-commerce, Alibaba also excels in business to consumer e-commerce segment.