Tv Advertising Monthly Clutter Report- August 2017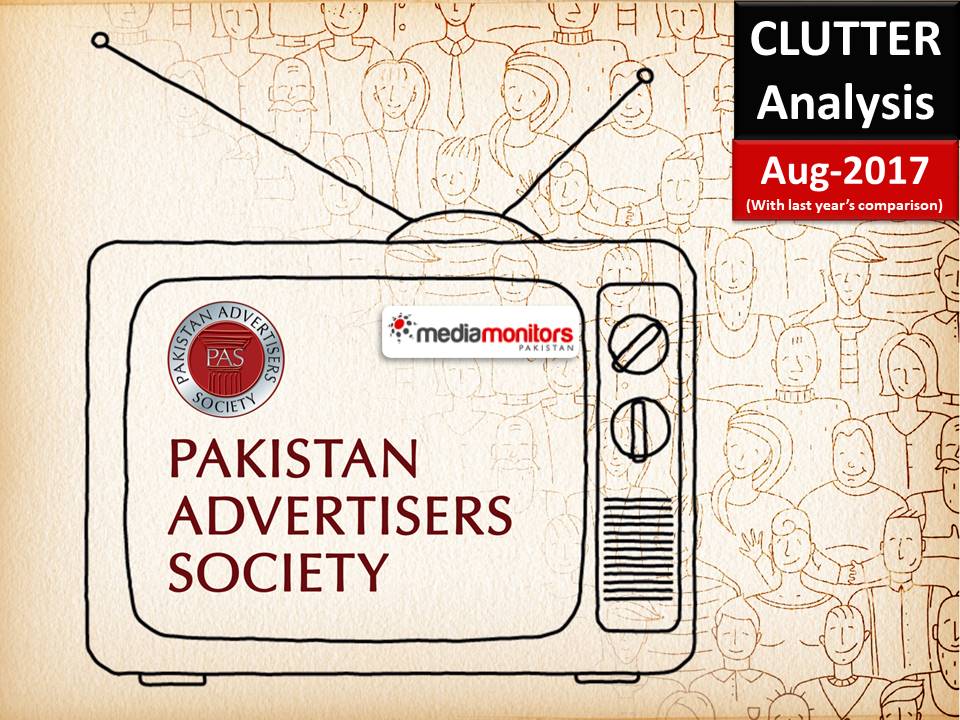 The report focuses on various aspects of commercial airtime on TV for the month of August 2017.
The report includes various forms of analysis on clutter in terms of average minutes of advertising and number of spots.
It shows % share of advertising in terms of time band & share of Primetime vs. Non- Primetime in a day.
The report compares AIRTIME of 6 months 2016 with 2017.
It also shows quarterly analysis for the year 2017.
Data Source: Media Monitors