Posted By PAS
March 28 2017
2
Sima Kamil is the New CEO of UBL
The board of directors at United Bank Limited (UBL) finally made a much-awaited announcement in the banking sector, which is the appointment of Sima Kamil as the new Chief Executive Officer (CEO) and President of UBL in the place of Wajahat Hussain.
Serving as a Deputy CEO UBL, Sima will take her new role in June, 01, 2017 after the approval of regulatory authority as per Fit and Proper test clearance of State Bank of Pakistan (SBP).
Her predecessor Wajahat Hussain will continue his contract for next couple of months till May, 31, 2017. Afterwards, he will not serve the bank in any of the role even as the director, as he is not interested in renewing his contract at the bank, according to the announcement made by board of directors in a meeting held recently.

Designated CEO Sima Kamil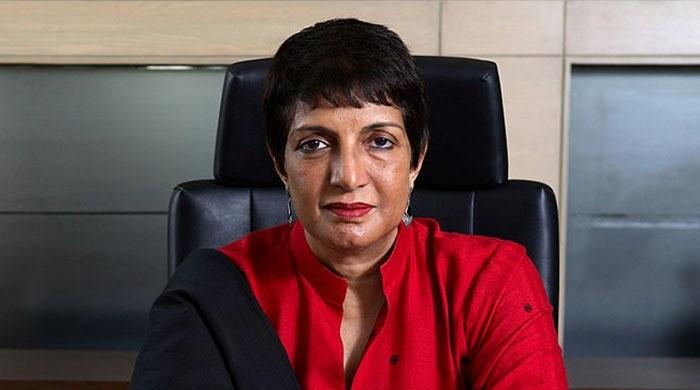 Sima Kamil could be the first female CEO of a major bank in Pakistan. Previously, there were many women who assumed the role of CEO and President of First Women Bank Limited, the specialized women bank.
Sima is a career banker with over 25 years' experience. Since 2011, she was serving as Head of Branch Banking at HBL, responsible for more than 1,600 branches network including Retail, Consumer, SME, Rural Banking and Wealth Management segments.
Sima is also leading the development of HBL's Women's Market program. She is currently Director of HBL Asset Management Co. Ltd., Chair of the Board of Governors of Karachi Grammar School and on the Board of the NotreDame Institute of Education. She has a degree in business from Kingston University, UK, and an MBA from City University, London.