Posted By PAS
January 31 2014
0
Mahira Khan to Become the Face of Huawei in Pakistan
After starting its mobile phones business in Pakistan nearly two years ago, Huawei has now decided to go local with its TV commercials.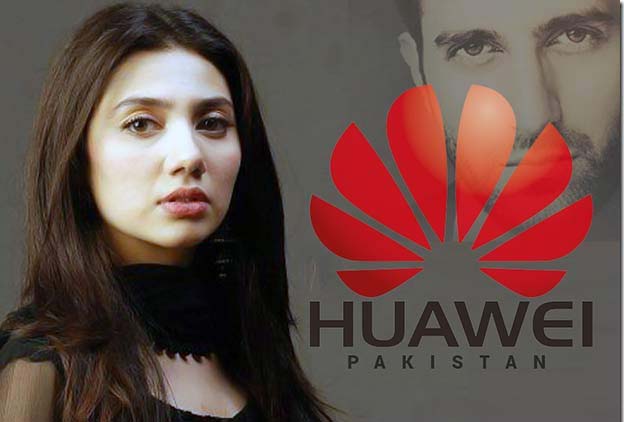 According to our sources renowned Actress, Fashion Model, VJ and TV Anchor Mahira Khan is going to be the face of Huawei in Pakistan.
Mahira is best known for her roles in TV serial Humsafar and 2011′s highest grossing Pakistani movie "Bol".
Shot in Thailand, Mahira Khan and Actor Emad Irfani – as a male star – will appear in Huawei's TVC for the newly launched Ascend G700 Dual SIM smartphone.
It merits mentioning here that Huawei has aired some TV commercials in the past for its flagship device P6, G510 and Y320, but nearly all of them went unnoticed as they weren't targeted at Pakistani audience with local face.
Now, however, Huawei is apparently determined to give tough competition to its rivals, namely QMobile & Samsung. The first step was to introduce smartphones targeted at different market segments and now the focus is on advertising them.
What do you think, Huawei's new TVC will help boost the sales and increase the brand awareness among potential customers?