Posted By PAS
July 15 2014
0
First Ever Pakistan Start up Report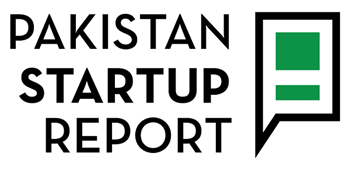 The Pakistan Startup Report was written by Pakistani entrepreneur and founder of DYL Ventures, Adam Dawood (@adamdawood) and Silicon Valley entrepreneur and founder of World Startup Report and CardMunch, Bowei Gai (@bowei). It is part of the much larger, World Startup Report, which is in turn part of a project to create a World Startup Wiki, which will document startup ecosystems around the globe.
What The Report Contains
The Pakistan Startup Report is a must-read for anyone interested in the Pakistan startup ecosystem. The report, like the World Startup Report, aims to:
Encourage investors to take advantage of the current opportunities in the Pakistani startup ecosystem,
Document Pakistan's startup ecosystem through detailed analyses and reports based on the local culture, trends, key players and challenges,
Connect local entrepreneurs with each other and the global startup community and empower them to become ambassadors for Pakistan's startup ecosystem.
You may access the complete report here: