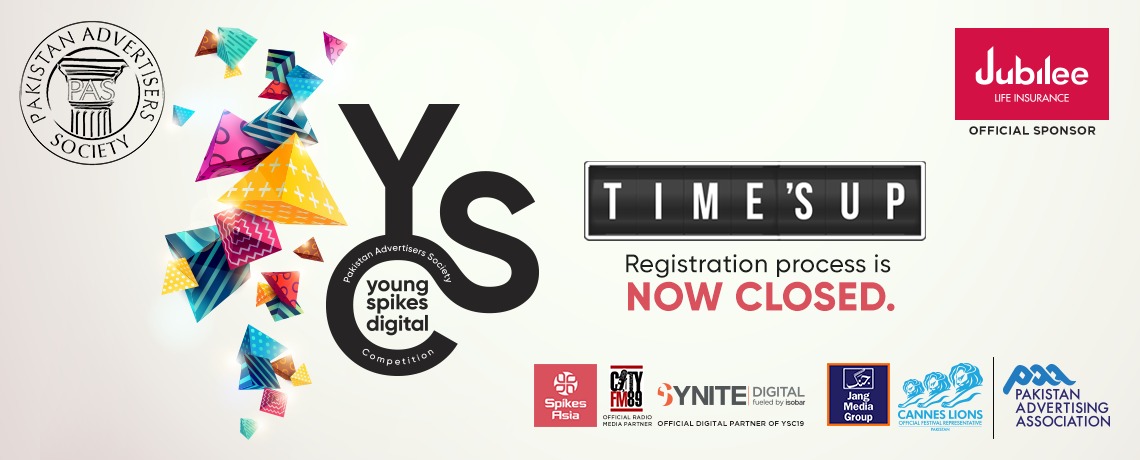 Young Spikes Digital Competition 2019 is organized by Pakistan Advertisers Society (PAS) in association with Pakistan Advertising Association (PAA) and The Jang Media Group, Official Festival Representative of Spikes Asia.
This nation wide competition invites professionals aged 30 or under to participate and will provide the winning team with a unique opportunity to represent Pakistan and compete regionally/globally against other national winners from other countries at the Spikes Asia Festival of Creativity in Singapore on 25th of September 2019.
HOW DOES IT WORK?
The Young Spikes Digital Competition will challenge teams to create an Integrated Social Media campaign in just 24 hours.
On a set date, the registered teams will come together to attend a live briefing by the NGO/partner who set the competition brief. The NGO/partner and competition are kept confidential until the live briefing and the competition begins.
After the briefing, the teams will be given 24 hours to develop a digital campaign leveraging a maximum of three social media platforms.
All the submissions to PAS will be on a prescribed format which will be shared in the briefing session.
Judging will take place in two rounds.

Round 1: All submissions to be reviewed to shortlist 5 to 10 teams.
Round 2: The shortlisted teams will then be required to present their campaigns to the jury the same day.
Each team will have 10 minutes to present their campaign idea followed by a Q&A session with the jury.

The team that provides the most creative solution using technological advancement and demonstrates how the power of social media is answering the client's brief will be declared the winner of the competition.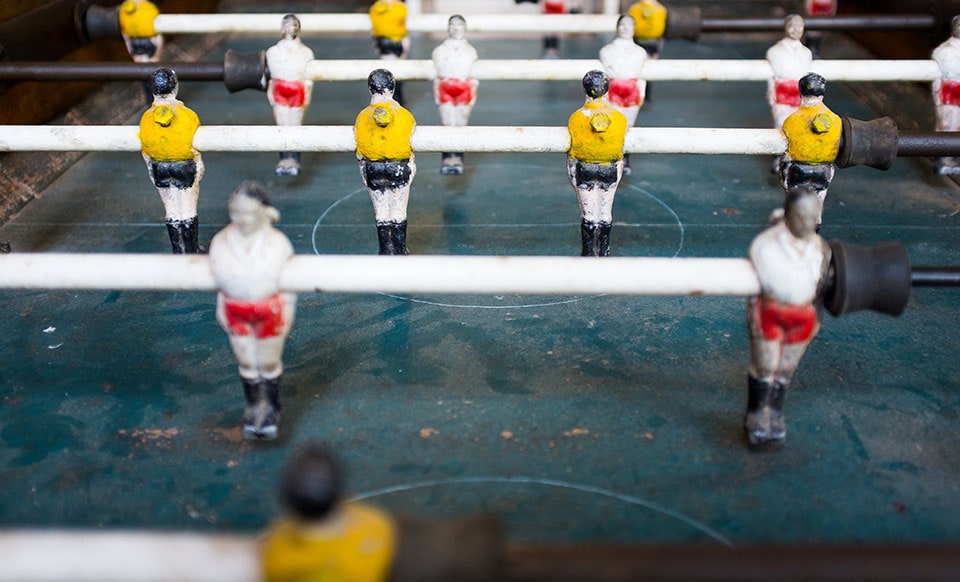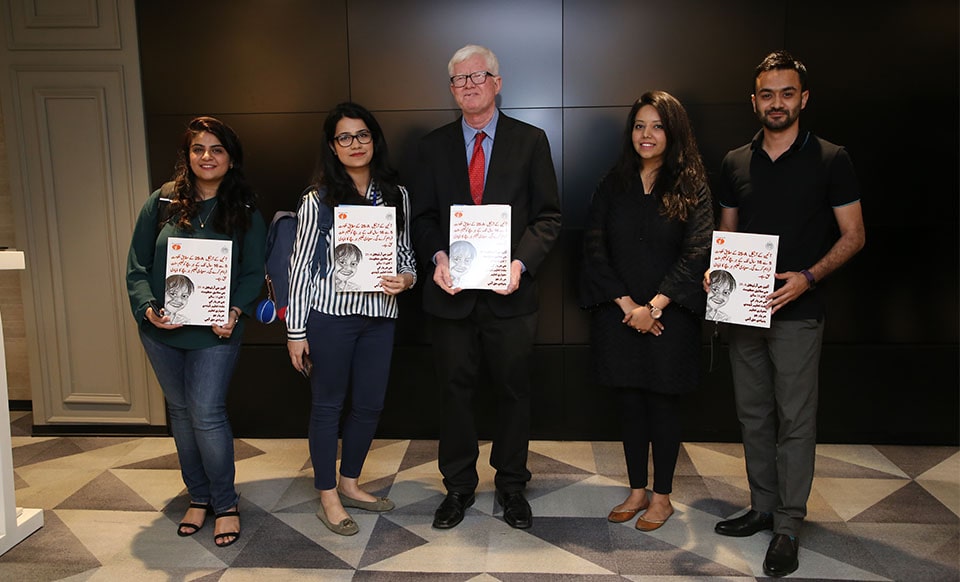 THE PRIZE
The winner of Young Spikes Digital Competition will represent Pakistan with an all-expense-paid visit to compete against regional and global teams at The Young Spikes Asia Festival of Creativity in Singapore on the 25th – 27th September 2019.
ELIGIBILITY
Contestant (2 in each team) needs to be 30 years old or younger (born on or after 1st October 1989).
Working either for an advertising/digital agency or as a freelance consultant in the department relevant to the competition. Brand and agency can also form a team.
Must be Pakistani nationals.
Available to attend Spike Asia Festival of Creativity on September 25-27, 2019 in Singapore.
Hold a valid passport at least 6 months of expiry without any restriction on travel.
Have a good understanding of spoken and written English.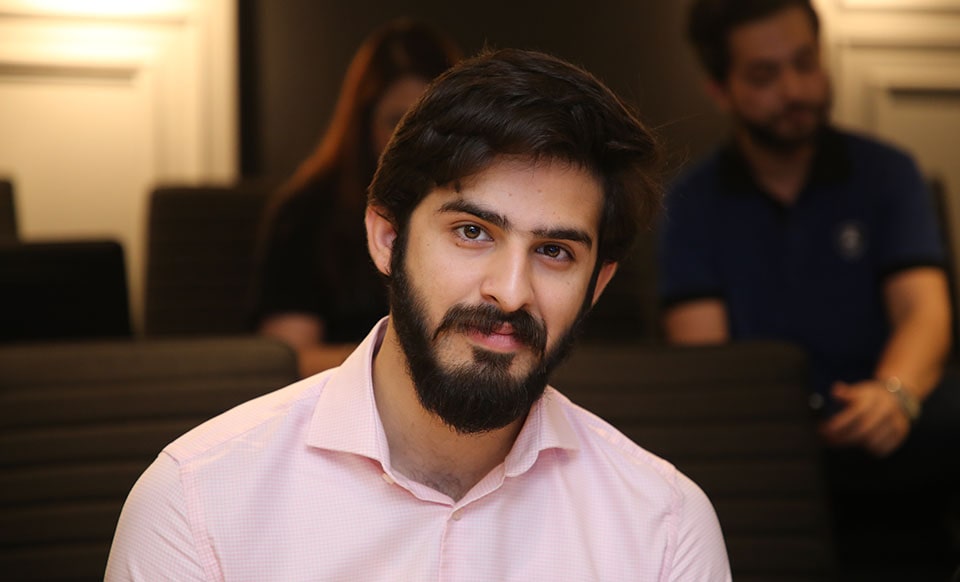 FEES
One team: PKR 35,000 + tax
More than one team: PKR 30,000 + tax
NOTE:
Registration will only be confirmed on receiving the applicable entry fee.
Cheques to be made in the name of 'Pakistan Advertisers Society'.