Sublime Shift in PR and Communications Strategy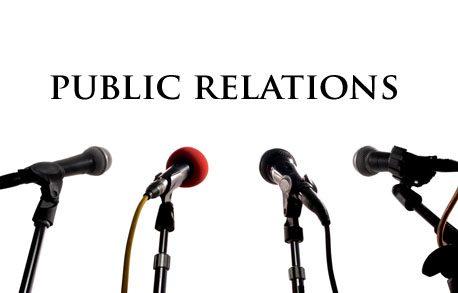 Author: Hassan Javed
Communications and PR is a department which is generally small in size but possesses a key role in the overall culture and communications which a brand wants to showcase. It plays a pivotal role in defining your brand to the audience and how an organization wants its brands to be identified. Just to explain the importance of PR and communications in today's digital age, we may take an example and assume that all the marketing tools and mediums are the canons of a warship i.e. THE BRAND but communications and PR is the Soldier behind which is targetting and setting the approach of those canons to strike.
It is without any doubt that ATL, BTL & Digital are core mediums for showcasing a brand but PR & Communication department controls these mediums of marketing from its core. Brands are on toes with new campaigns every month and clutter is increasing which is making it difficult for brands to differentiate themselves and break the clutter.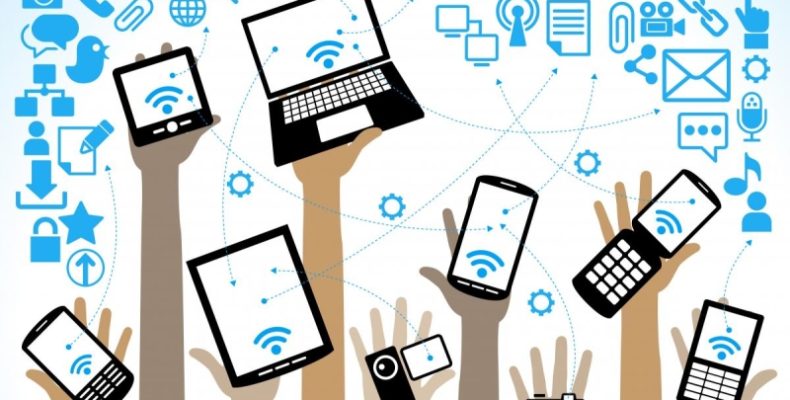 A whole generation is entering the mainstream that has grown up with the Internet and (increasingly) smartphones. They expect brands to behave differently – understanding and planning for this are vital to the long-term growth and brand health. Keeping the subject line in mind, I will move forward with one of our very own local example of exquisite PR & Communication strategy shift which I find as a very smart and sleek approach for the particular brand. I will be comparing the recent campaign in which they have shown a 180-degree shift in communications compared to the previous campaign which was on air.
Behold as I am now about to discuss the campaign of our very own K-Electric, a utility company which does not generally have a positive recall in our minds due to various issues of the power outage, old technical equipment etc but has a very emotional attachment people of Karachi especially when there is a power outage.


Digging deep down into their current marketing and communications campaign "Ujala", we observe a swift shift in their overall communications compared to the previous campaigns which are healthy for the brand persona of KE.
About Ujala:

This recent campaign has a very soft touch which shows CSR and friendly touch of KE towards the consumers and how they want to help the people of Karachi by working together. KE is indirectly clarifying the false rumours which were around regarding usage of silver wires i.e. ABC cables. As I researched, I found that ABC wires concept has already been applied in other countries like Ireland and Australia. But due to underground wiring systems, ABC is being replaced for which Karachi is not ready as yet due to PESTLE issues.
While looking deeper into "UJALA" campaign, I came across a very interactive and consumer-related documentary which is short yet communicating its message of AIDA ( Attract, interest, Desire and Action) message.
Ujala Documentary:

In this small documentary-style video we can notice how KE is trying to connect itself positively with the common people of the city. Despite we still experience faults and connectivity issues with k-electric but in this content, we can clearly witness the positive connection k-Electric is trying to make with the people and hence creating a positive actionable brand persona. We can also spot correct placement of message which is embedded at the end of the video which is proposing the stance of k-Electric i.e "no overbilling to the consumers". Lastly, "Ao milker Ujala Phelaen" depicts a strong punch line of working together for better future of ourselves and the city.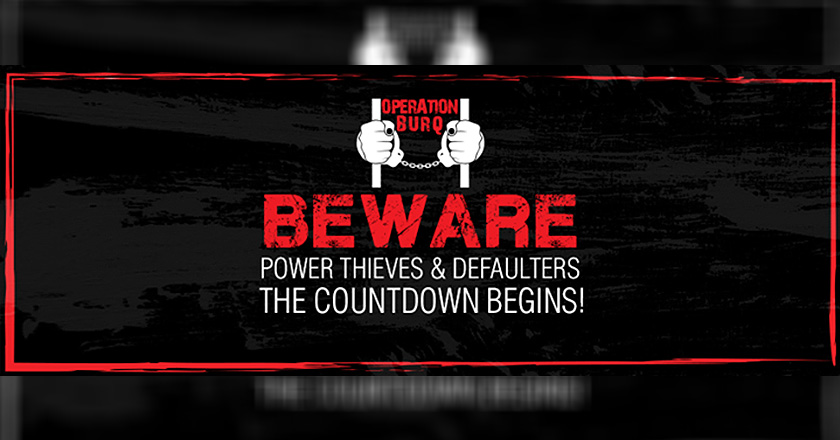 Moving on towards the previous campaign "BURQ". We can see the objectives of both the campaigns are same but communication strategy is different. BURQ is more about hammering the repercussions of electricity theft to the audience. It has a more hardliner approach compared to UJALA'S soft communications.
Operation BURQ Campaign:

The campaign is just showing the negative side of theft and being smart about it while it shows the power of KE as an entity. The approach might have been right for k-Electric at the point and time but in my opinion, a brand needs to build its relationship with the consumers to create loyalty rather than just hammering the message in a NAIVE way. Once loyalty and emotional attachment have been created the customers start standing by the brand and defend it in difficult times while having room for consideration when the brand needs support.
Campaign:

As the lines between the role of marketing and PR in social media continue to be blurred, with customers becoming smarter and consuming their news from a myriad of sources, and, of course, with budgets continuing to diminish, now more than ever, brands and organizations need a well-researched, insight driven PR strategy.
A serious PR strategy created from an amalgamation of business and brand objectives, insights, and research, that culminates in agreed-upon outcomes that are tangible and measurable, moves PR from a tactical media relations function to a business partner and trusted advisor role.
Instead of a collection of scattergun tactics that once seemed to fit the brief, your plan should contain only those that help move the business to where you want it to go: generating sales, shaping opinions, or creating change.
To sum up, the tone and words matter a lot while communicating anything to your consumers or to anyone around you. Be it your boss in office, siblings at home or friends. The way you deliver complements all your efforts like icing on a cake.