PAS & CCP Joint Session
Pakistan Advertiser Society (PAS) took a one of its kind initiative to engage Competition Commission of Pakistan (CCP) by organizing a joint learning session for its member companies keeping in mind the regulatory role that CCP plays in the area of 'deceptive marketing', which is in alignment with one of the objectives of PAS to encourage ethical and responsible practices in the field of marketing and advertising communications.
The session was attended by representatives from brand, management and legal departments of various member companies that provided an excellent learning opportunity inside knowledge based on real case studies on "deceptive marketing" practices. The objective was to educate the advertisers on the subject and have deeper understanding on how the regulator assess
communications in the light of law.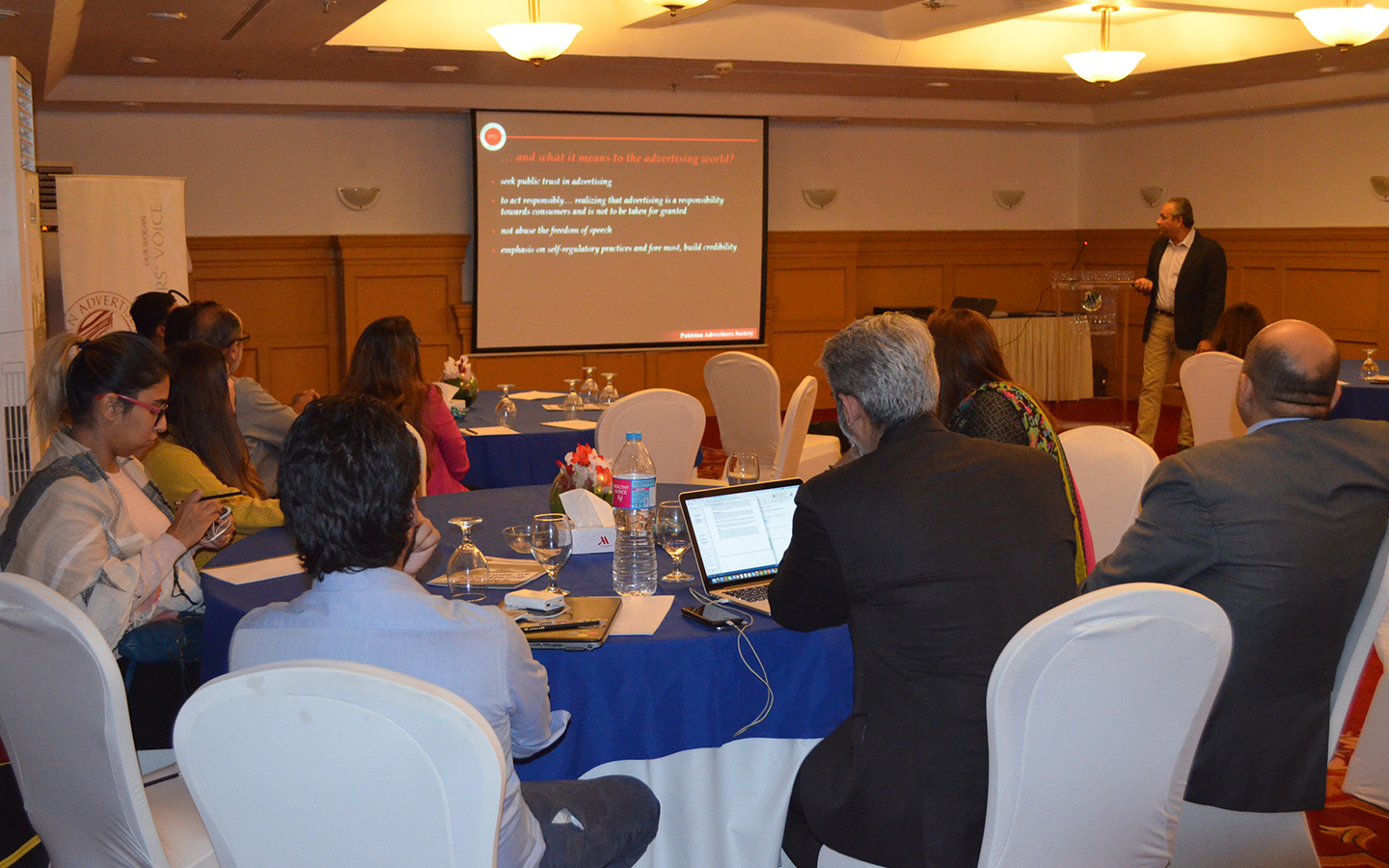 Mr. Qamar Abbas the Executive Director of PAS initiated the session by discussing the PAS Code of Advertising Practice and its arbitration process that provides a self-regulatory mechanism. Mr. Nauman Laiq, Director of Office of Fair Trade (OFT) highly appreciated this service and said this mechanism of the Society offers an extended arm to its objective of encouraging practices that are fair and transparent.
Mr. Ahmed Qadir, DG Advocacy and International Affairs. CCP also presented a brief account of the Competition Act 2010 followed by Mr. Asfandyar Khattak, Director Advocacy & Media, explaining the advocacy and culture of compliance.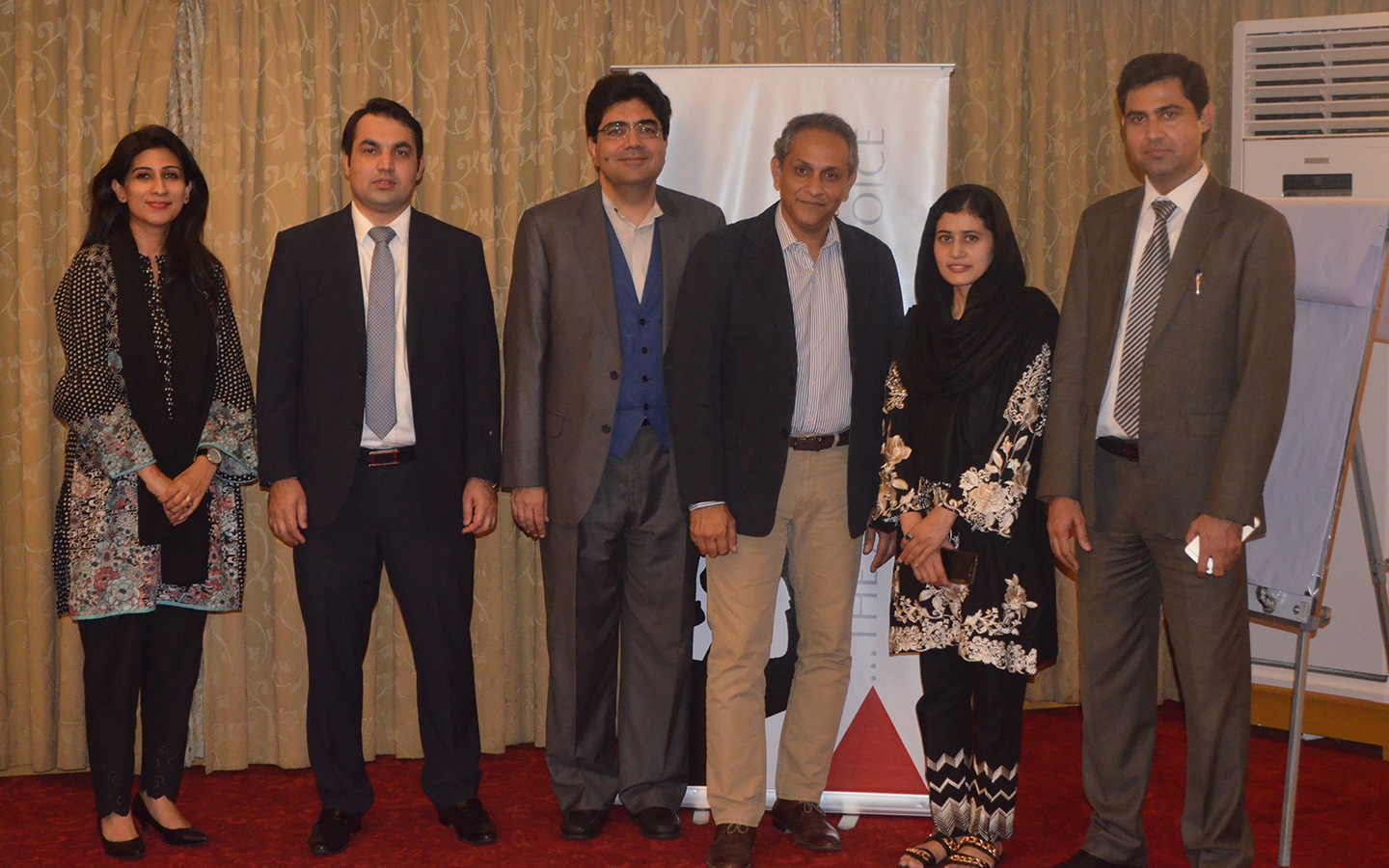 The session also included presentation on Provision of Section 10 of Competition Act 2010 by Ms. Marryam Pervaiz, Deputy Director, OFT. Mr. Numan Laiq highlighted the topic of deceptive marketing in light of case studies and procedures of Competition Act 2010. The session concluded with interactive Q&A's.
PAS now intends to hold these sessions in Lahore and Islamabad and also will be offering exclusive in-house sessions to its member companies in cooperation with CCP.